Long Term Care Solutions
Protect you and your family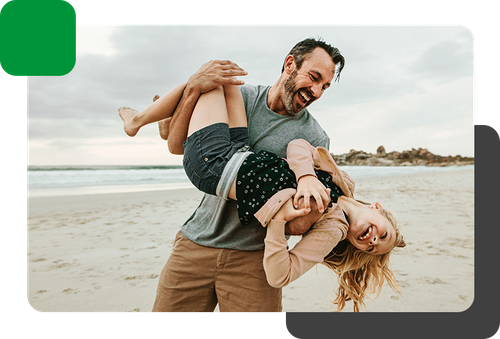 Advances in medical care allow people to live statistically longer lives. However, when people live longer, they often face challenges caring for themselves as a result of injury, illness, or old age. Long Term Care insurance can help individuals preserve their dignity and quality of life.
Our financial professionals know what happens when a family member falls ill and is no longer capable of caring for themselves on a daily basis. They've seen the heartache created when a daughter sacrifices a career to care for her parents, or a son absorbs the monumental hardship that can occur when his parents need to rapidly divest of all their assets to qualify for Medicaid.
Symmetry's advisors know how to minimize or even avoid these problems. They know how to help you preserve your family's legacy while keeping your dignity. They can help you prepare now for a secure tomorrow — for you and your children.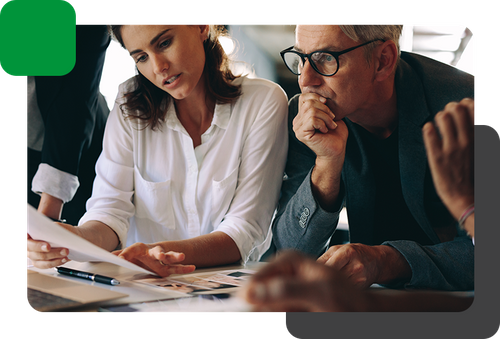 Coverage
Comprehensive
Facility only
Home Health only
Shared Care (two insureds under one policy)
Life Insurance provided benefits
Options
Benefit amount
Benefit period
Elimination period
Inflation protection
Rider
Life insurance products contain fees, such as mortality and expense charges (which may increase over time), and may contain restrictions, such as surrender periods.